Happy weekend all!
Hope you've been enjoying yourselves and celebrating the weekend. I've been up early helping out at school and after some lunch I thought I'd talk about this season's love of sequins!
As Christmas party dressing is making its appearance; glamorous, fancy, and sparkling pieces have been taking over the shops. And here are a few glittering pieces I'd like to get my hands on.
Firstly my love of 1920's flapper fashion has been awakened once again with this Shimmy Shimmy dress from Free People (my current favourite brand).
Another beaut from Free People is this uber glam crimson number.
Topshop have also hopped on the band waggon it seems and have created a number of sequined pieces to put you in that Christmas-y mood.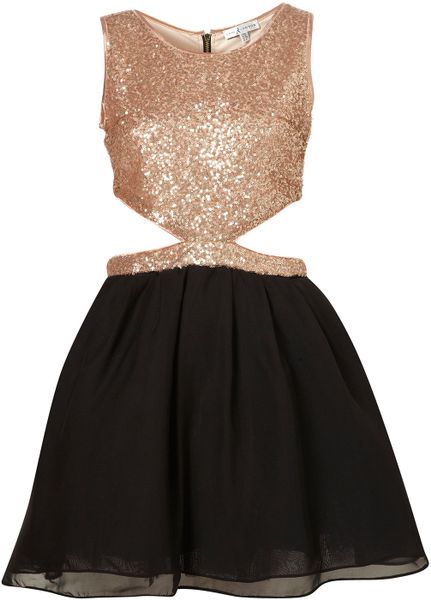 And if you those don't take your fancy then pop on to Asos to experience the sequin frenzy over there.
If you shy away from this flashy glam style of dressing why not accessorise with a be-sparkled bag or purse from Anya Hindmarch?
The sequin look is impossible easy to pull off and a perfect statement piece for both casual dressing or evening wear!
P.S I'm now on Bloglovin' so you can follow me over there too!
<a href="http://www.bloglovin.com/blog/4238085/?claim=g8yp24bnbzt">Follow my blog with Bloglovin</a>