Hello lovelies!
Happy mid-week to you all who are definitely having a better week than I am! Mock exams for the Leaving Cert start tomorrow and instead of studying for English and Maths like a good student I'm writing a post about clothes. Oh well who needs to know about complex numbers and De Moivre's Theorem anyhoo!
The Screen Actors Guild Awards were on last night and I have to say I was very much impressed by the standard of gowns that were worn. A fair amount of blacks, navys and whites were to be noted but as Spring time rounds the corner stylists were very much taking advantage of bright colours too.
Looking very elegant in a Christian Dior gown is the winner of best actress, Jennifer Lawrence.
Despite a brief wardrobe malfunction while making her way towards the stage to accept her award she was picture perfect the whole night.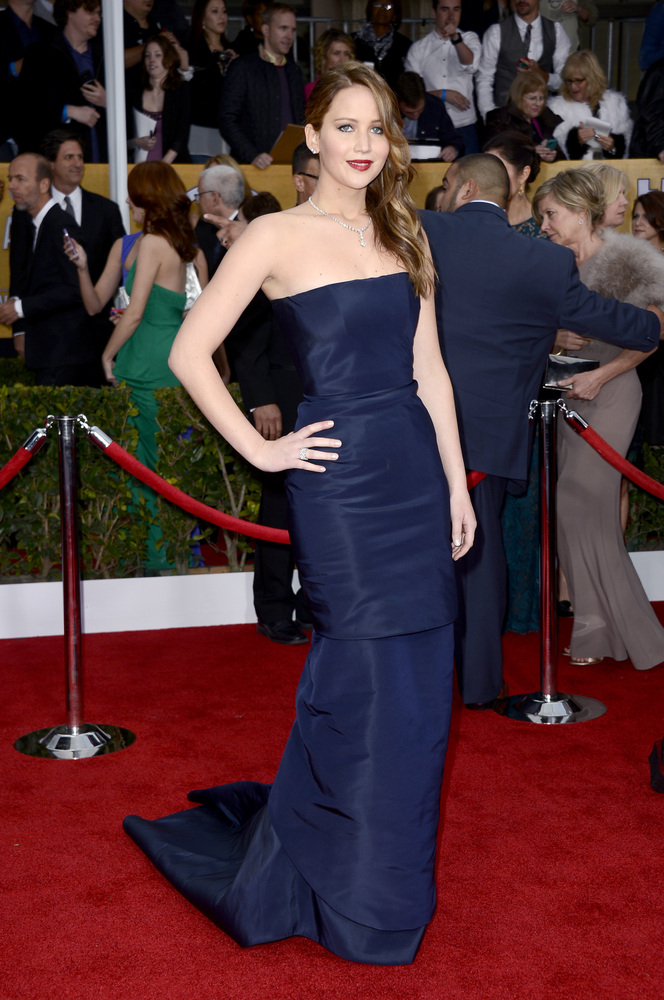 Winner of best supporting actress, Anne Hathaway looked gorgeous in a midnight black

Giambattista Valli gown.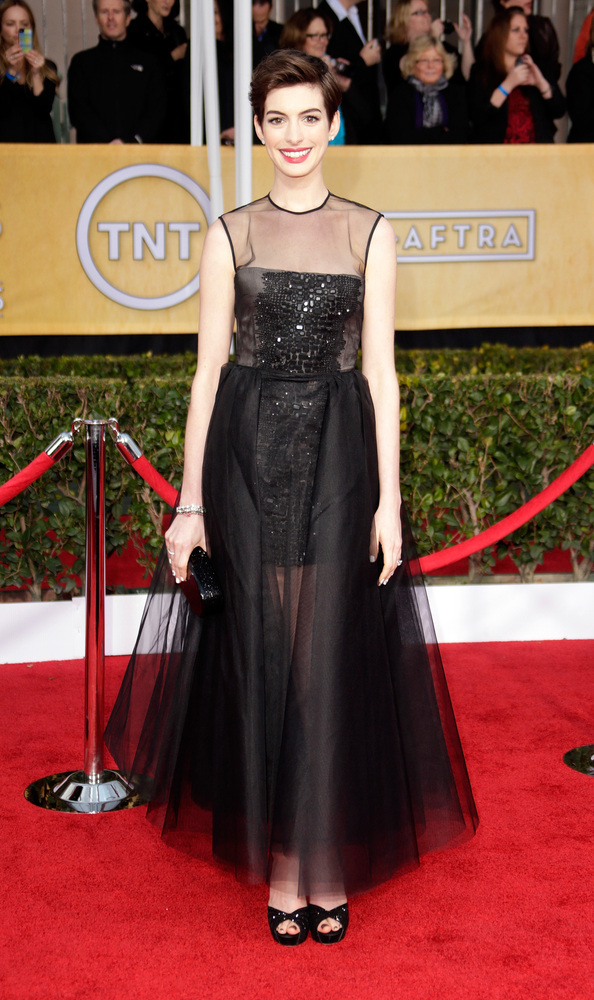 From across the ocean we have

Michelle Dockery from the series Downton Abbey in Chado Ralph Rucci.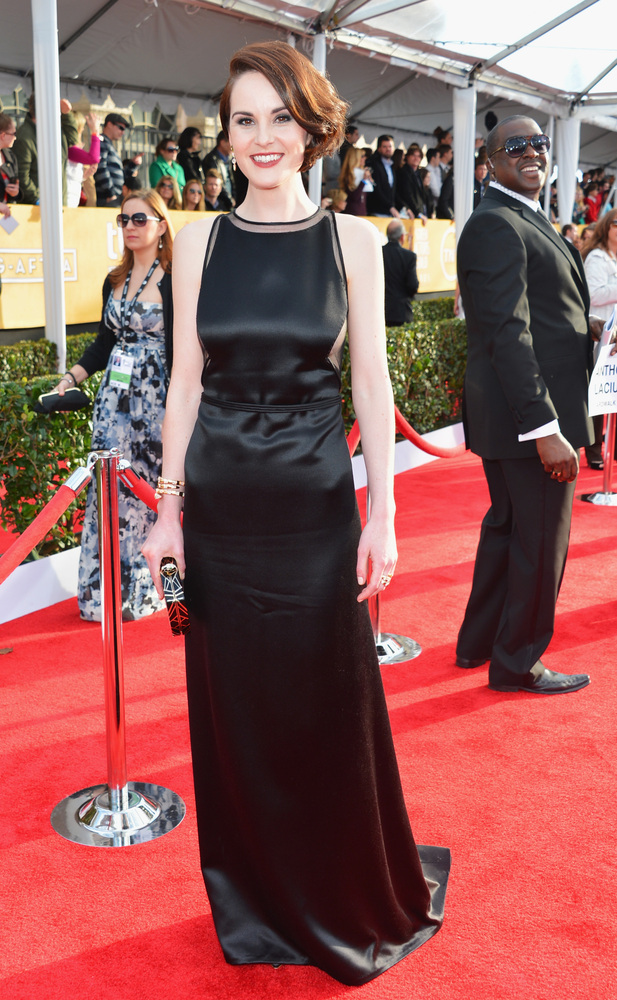 Amanda Seyfried in a youthful navy Zac Posen gown.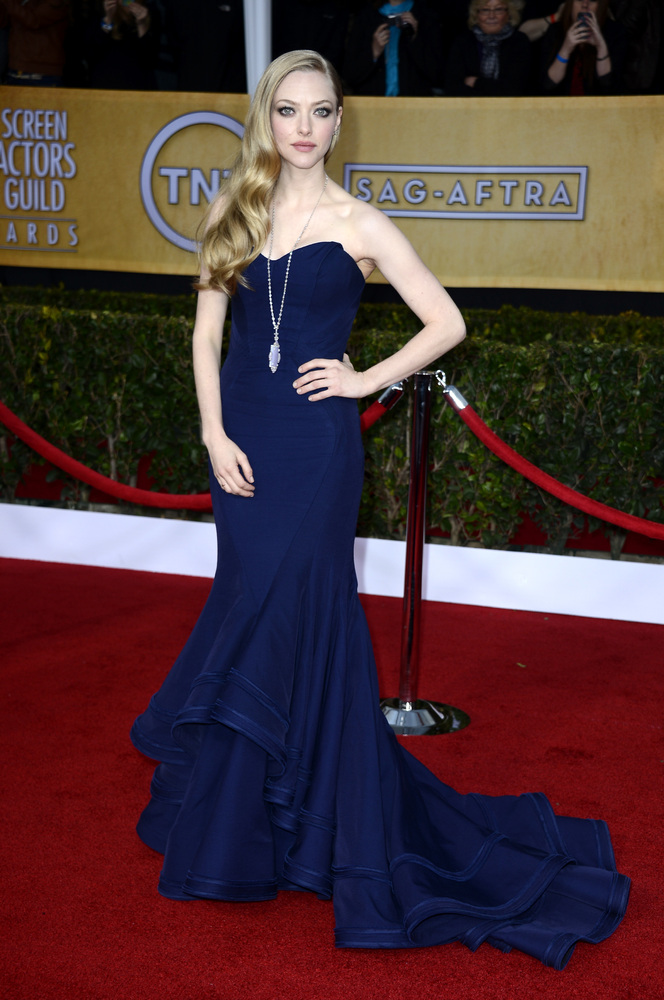 Marion Cotillard supported her French roots in a gown by Christian Dior.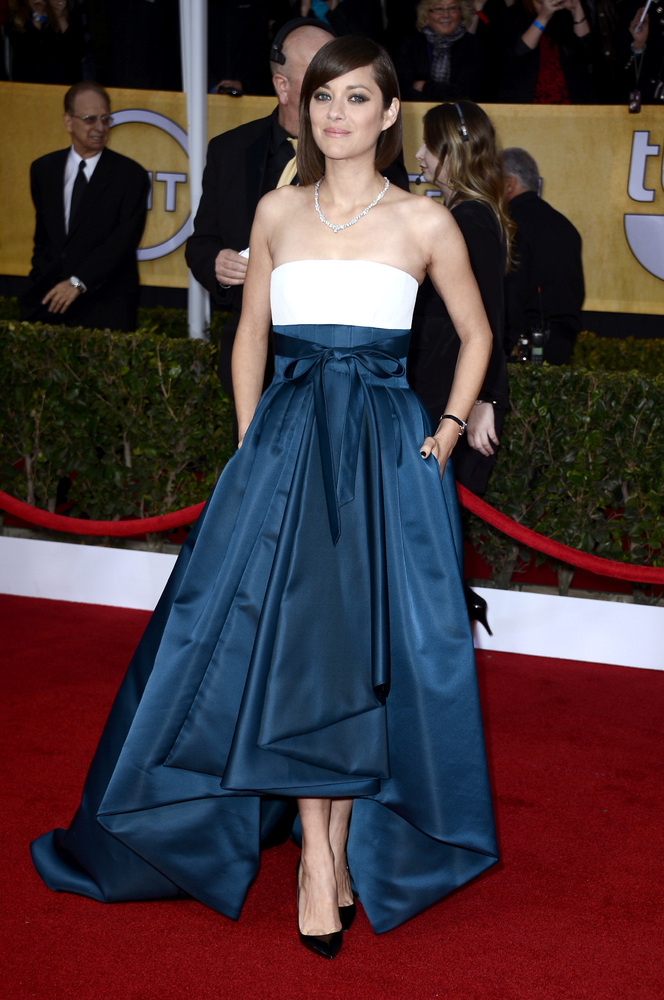 One of my favourites from the night was Jennifer Garner in dazzling gold Oscar de la Renta.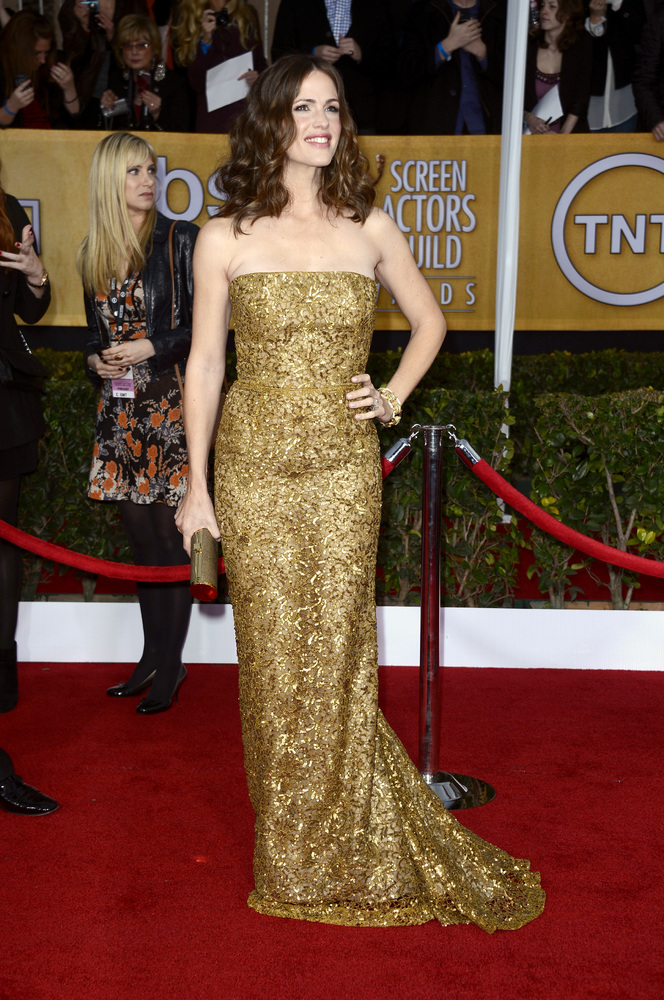 Shout out to Elie Saab and his talents with the gorgeous Nina Dobrev in this bright pink number.
Pink once more this time on Lea Michele in the satin form of a Valentino piece.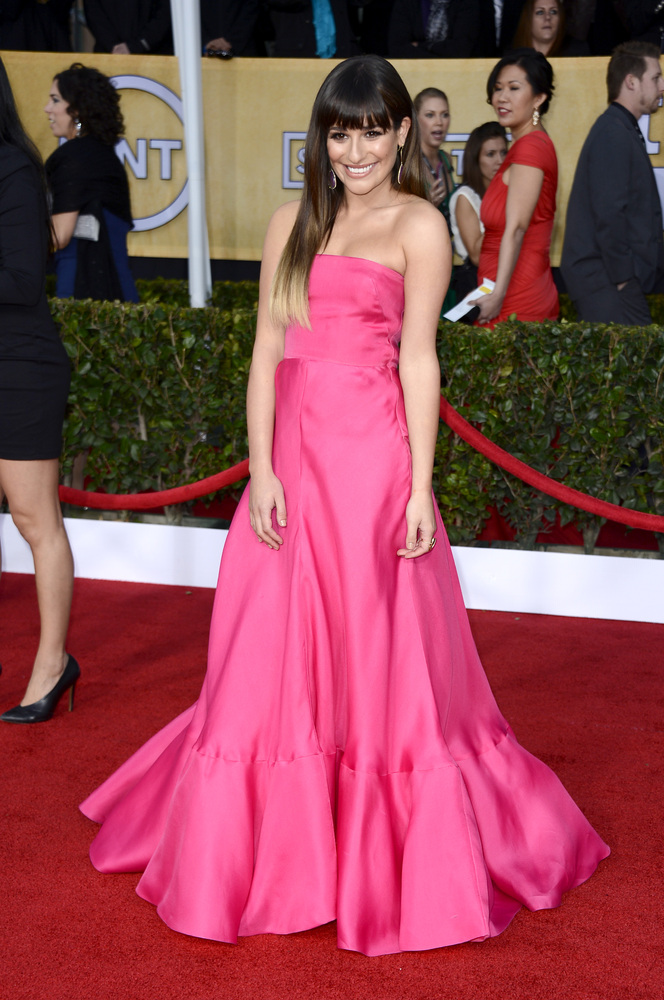 That's it from me on the SAGAs. Take note of fresh bright shades of colour whist doing you Spring shopping to add some life into your look.
Thanks for reading,
Ciara.
Source for photos http://www.huffingtonpost.com.